It is that time of the year again
So you know how much I love listening to Cleaner swear each time I kill him. Last
Christmas I swapped my 9600GT made by Palit with 10cm fan for a passively cooled 9600GT made by Gigabyte and I felt reborn with my earcanals finally freed from that constant small fan noise.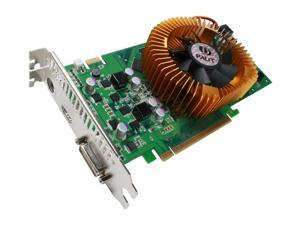 Everything was fine until last two weeks when my game started freezing. Maybe I have to add that we had a rather cold spring with a short snowfall in the beginning of May, temperatures started rising only recently. So my screen would go black for a moment, after that I get a system message stating that my video drivers stopped responding or something like that. After each such crash I would open speedfan (which takes some time) and see the temperature of the GPU going down from 65 degrees. Now when I first started using the mew gpu it was on 40 or less when idle, so I thought 65 is ok, it is good that I have such protection mechanisms like freezing video drivers so my card doesn't fry.
But I didn't want to leave things like that so I added speedfan to my startup and started watching it closely.
Today I reached 80 degrees (eighty!) with my case open and it didn't crash!
And it is just 25 outside! In July/August it can get up to 32-35 here so I need a plan!
Buying a new video card is out of the question fir now, so I need some low-cost solutions.
I was thinking about strapping a 12 cm fan to the heatsink (
somethink like this
) but I am no sure it will hold tight or that my heatsink is big enough.
Anyone got any smart ideas?
_________________
Quote:
please do be careful what you post. There are nutters about hehe.